yearbook purchase information 2019-2020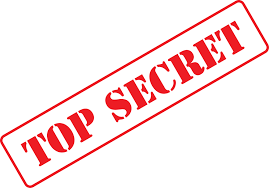 Preschool through 8th grade
Ordering is now open for the 2019-2020 yearbook.  This yearbook will include all students 3 year old preschool through 8th grade.  Yearbooks cost $18 each. To order, click here Yearbooks will be handed out in early May.   Thank you for supporting the West Marshall PTO!  Questions you can contact tpfantz@wmcsd.org               CLOSED!!!!!!
High School Yearbook cost is $50.00.  Click Here  At the bottom of the website is a place to submit pictures also for the yearbook.  Questions please contact bweisert@wmcsd.org
Orders due by May 1st
You can also purchase these by sending cash or check to your building secretary.