graduation class of 2022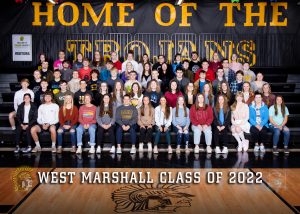 May 22, 2022 2:00 pm
Guest Speakers
Valedictorian Address: Grace Tollefson
Salutatorian Address: Reilly Jensen
Student Council Class President: Asher Nichols
Class Flower: Sunflower
Class Colors: Black & Gold
Class Song: Let the River Run
Class Moto: "We may not have it all together, but together we have it all"
Six Word Memoir
We do not own the rights to the music or pictures in the memoir.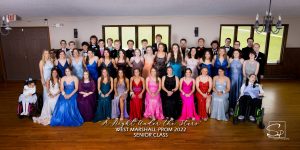 Graduation Class of 2021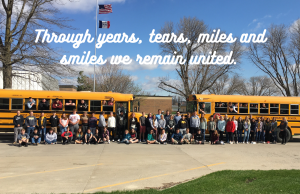 May 23, 2021 2:00 pm
Guest Speakers
Valedictorian Address: Elli Allen, Rachel Ford, Sarah Pierce
Salutatorian Address: Taylor Wittkop
Student Council President Address:  Molly Walker
Class Flower: Yellow Lily
Class Colors: Black & Gold
Class Song: "Shine Like Stars"
Class Motto: Through years, tears, miles and smiles we remain united.
Pictures by Michelle Wilkinson & Michelle Wilson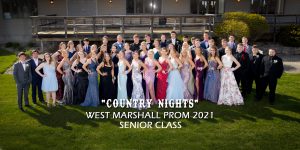 Today is the day! Congratulations West Marshall Graduates! Enjoy the ceremony with family and friends! #TrojanPride #Graduation2020 @WestMarshallCSD @WestMarshallMS @WestMarshallELEM
Class of 2020
May 17th, 2020 2:00 pm
Student Speakers:
Valedictorian Address: Grace Mustaine & Avril Sinning
Salutatorian Address: Karlie Bown & Grace deNeui
Student Council President Address: Brian Morrison
Class Flower: White Rose
Class Colors: Black & Gold
Class Motto: Looking into our future with 2020 vision.
Parade 4:00 pm map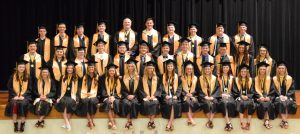 Class of 2019
Student Speakers:
Valedictorian Whitney Edler
Salutatorian & Student Council President Macy Landt
Congratulations to all 60 Graduates of WM Class of 2019
Pictures by Michelle Wilkinson